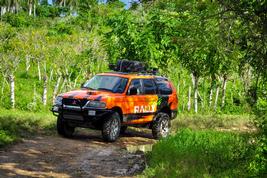 Punta Cana Tours

, Dominican Republic
Overview
We'll show you hidden secrets of our island as we take you out into... Read More
8:00 hours approx.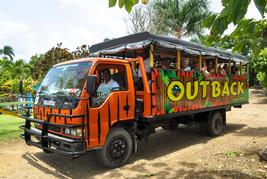 Punta Cana Tours

, Dominican Republic
Overview
Join us to discover the real Dominican Republic! We'll take you to a traditional... Read More
8:00 hours approx.
About Punta Cana Tours
In its quest to LIVE FUNNER, Island Routes Caribbean Adventures set its sights on the Dominican Republic and its popular Spanish seaside town of Punta Cana. A popular tourist destination since the 1970s, Punta Cana is famous for its sandy white beaches and a multitude of activities set to the pace of merengue and bachata. Start your adventure by exploring this destination by horse, zipline, jeep safari or look a little deeper and dive into the underwater sites of this island paradise.