Destination Cayman Island
Island Routes Grand Cayman excursions and tours allow visitors to explore the alluring Cayman Islands, which are strategically located in the western Caribbean Sea and consist of three Islands, of which the largest is Grand Cayman and the two Sister Islands of Cayman Brac and Little Cayman. These three unique islands are limestone outcrops, peak from the top of a submarine mountain range called the Cayman Ridge.
Spot avian fauna on our Grand Cayman Tours, including two endemic subspecies of Amazona parrots: Cayman Brac Parrot, native only to Cayman Brac, and Grand Cayman Parrot, which is native to the Cayman Islands, forested areas of Cuba, and the Isla de la Juventud (Isle of Youth). Among other extraordinary fauna you may encounter on your excursions is the endangered Blue Iguana, which is endemic to Grand Cayman. Also present are the Central American agouti, along with the Booby Birds on Cayman Brac.
From a westernized atmosphere to beautiful beaches and powdery white sand, there are a variety of things to do on Grand Cayman Island. Explore a lush paradise and learn why you can never get enough of Grand Cayman Islands!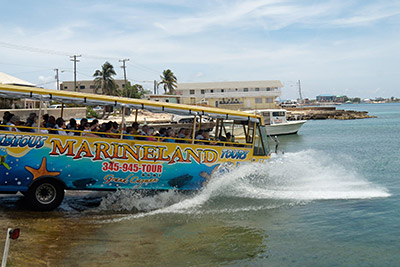 Prices Starting From

Adults

$75.00

Kids

$65.00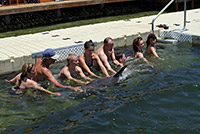 Prices Starting From

Adults

$150.00

Kids

$140.00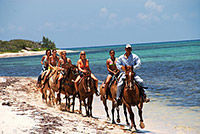 Prices Starting From

Adults

$185.00

Kids

$175.00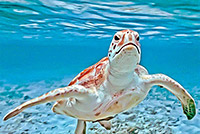 Prices Starting From

Adults

$80.00

Kids

$75.00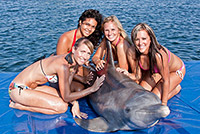 Island Tour & Dolphin Slide-Out Combo
Experience a Grand Cayman Island tour and interact with a dolphin in a new and fascinating way without getting wet! Our dolphin encounter allows guests to kiss and hug a bottlenose dolphin and have memorable pictures snapped by our professional team and receive a lifetime experience.
Learn more
Prices Starting From

Adults

$70.00

Kids

$60.00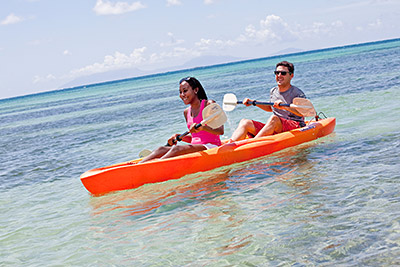 Prices Starting From

Adults

$85.00

Kids

$80.00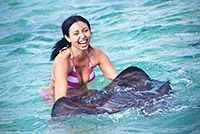 Prices Starting From

Adults

$50.00

Kids

$40.00
Stingray, Coral Gardens & Starfish Combo
Enjoy the best all inclusive Coral Gardens snorkeling and Grand Cayman swim adventure, complete with a stingray excursion at the world-famous stingray sandbar, a trip to a majestic coral reef and a one-of-a kind snorkel adventure.
Learn more
Prices Starting From

Adults

$78.00

Kids

$70.00
Prices Starting From

Adults

$160.00

Kids

$148.00